Team History
Hello there, it's the
MineMakers Team
!
We have been creating custom Minecraft Maps for everyone to enjoy for 6 years now! We specialize in making minigames like
Makers Spleef
or
Crafty Monkeys
! We also created horror maps like
Unsighted Shadow
or
Late
!
But we now have bigger projects for 2020, we hope you'll like them!
Members
Keel
Keel is the founder of the team! Game and level designer, he also makes models and is managing projects with Aksiome.

He often has great ideas that never come to life. He also likes to model useless things like snails, butterflies or statues of Bastion.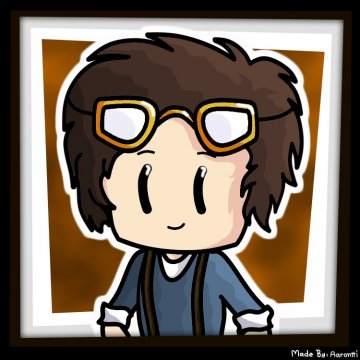 Aksiome
Programmer, game and sound designer, graphist, he is a jack of all trades vital for the team. He is managing every project with Keel and is behind almost all commands.

He is also the webmaster of this beautiful website.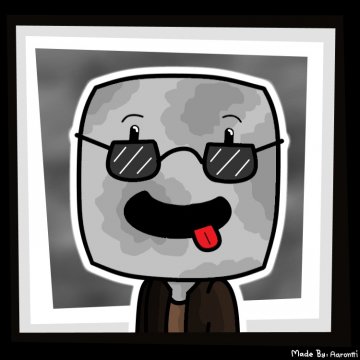 Desservaux
Desservaux is the... funny guy of the team. He apparently does some things but we don't really know what.

All we know is that he will stay forever.
GreenLenux
GreenLenux is our cameraman and a graphist. You've seen his work in all our trailers and some map covers. He is also known as the Easter Eggs' Master.

Sometimes, when he is bored of criticizing a map, he eventually tries to leave the team.
Bulix
Bulix is MineMakers' builder. He was charmed by the idea of giving life to his creations. From classical music all the way to space, his many passions bring him all the inspiration he needs to make our maps look extra fancy.

He may be overworked to death by both Keel and Aksiome but let's act as if it wasn't the case.
Terl1n
Terl1n is a builder. He's also the cartoonist of the team and make awesome drawings!
Jbip
Jbip is the mascot of the team! Everybody loves him, and you definitely should too!

He answers your questions on Discord and sometimes work on some maps. He also has the habit to hide his head everywhere.
Komuty
Komuty creates great landscapes or islands, he's the terraformer of the team! But unfortunately, we rarely need landscapes for our maps...

So he's always away!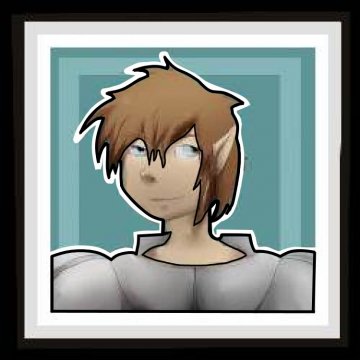 Foleros
Foleros is our game designer for our big projects, like Late! He often has amazing ideas too!

But he is also sometimes salty!