Shulker Rush II
Shulker Rush is a survival map where you have to kill the opposing team's shulker! Buy tools or weapons and upgrade your skills with the souls you get by killing your enemies!
The objective of Shulker Rush consists of killing the opposing team's Shulker. Once it has been destroyed, the enemies will no longer be able to respawn and can be defeated.

In your spawn Iron nuggets and Golden nuggets will appear regularly. Rubies generators can be found in the middle. All three allow you to purchase tools and weapons in the shop.

Killing players will temporarly highlight enemies' Shulker and grant you Souls which can be used to upgrade your skills.

Good luck!

Screenshots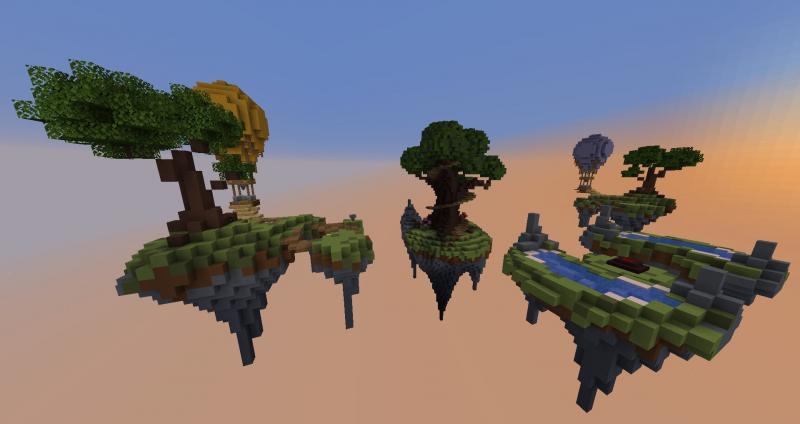 Legacy versions (outdated)